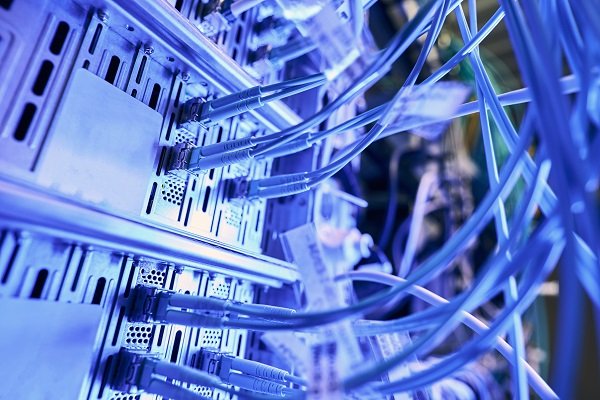 Structured cabling systems are an important component of any business or organization. This is because they play a vital role in the day-to-day operation of many different devices like computers, printers, projectors, and more. Structured cabling systems are designed to allow for the distribution of data and power to all devices in your workplace.
Structured cabling systems are used to maximize the effectiveness of communication technology in an office environment. This system is comprised of a number of cables, installed in a predetermined pattern, which connect the various components of the system.
Here is list of structured cabling companies you can choose as per your requirement: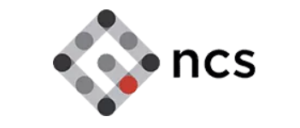 Network Cabling Services (NCS) was founded in 1981 in Houston, TX, a technology-driven, single-source solution provider for all their client's audio visual, cabling infrastructure, design-consulting, and networking and security needs.
For over 30 years, NCS has been providing quality products and installation of reliable wiring solutions for today's ever changing networking environment. NCS sets the industry standards for seamless local, regional, and national products, services and safety.

EIG Pro Founded by Tyler Anderson in 2017, they bring over 125 years of combined experience in low voltage solutions combined. EIG PRO's Elusive Integrators Group structured cabling solutions are specifically designed for the most complex networks / business functions. They provide comprehensive, structured cabling solutions that facilitate business growth in various ways.
There structured cabling solutions, which incorporates the voice, data, video and management systems of every building, they guaranteed a robust, reliable and modern framework with which to scale their business, remain efficient and maximize performance. At their data cabling company in Plano, Texas; EIG PRO services a wide variety of areas including Fort Worth, Austin, and a majority of Texas.

Ighty support licensed professionals will guide you through every step of the process. From a free consultation to build a connection to a custom blueprint and finally installation. Ighty Support will ensure a neat and functional solution that keeps your business connected. Without comprehensive and adaptable Structured Cabling, it is impossible to build a well-equipped, ethical Network System.
They also assist in installations while lowering infrastructure costs with smooth functioning of devices. Their list of satisfying varied commercial projects of security, data, and network cabling in varied industries are testimonial to their experience.

Richmond Communications Group, Inc. was founded 20 years ago, and over the years, their name has become synonymous with state-of-the-art low voltage solutions and reliable IT installation services.
They stand out from the competition because they get to know your organization's needs while taking into account your business functions, set-up, industry, and future goals. This is how they ensure that their services can help your business become more efficient, which in turn results in seamless operations and greater productivity.

For over 30 years, Infassure has made office technology easier. Simpler. Yes, even enjoyable. Whether you need structured wiring, security, audio/visual or communications systems – or all of the above – Infassure delivers completely integrated, thoroughly innovative, astonishingly economical solutions.
Infassure provides expert technical services in a variety of fields. See what their capabilities are and how their technological solutions can help your company. The services offered by infassure are structured wiring, audio video, security system and etc.